Request
your free
quotes now!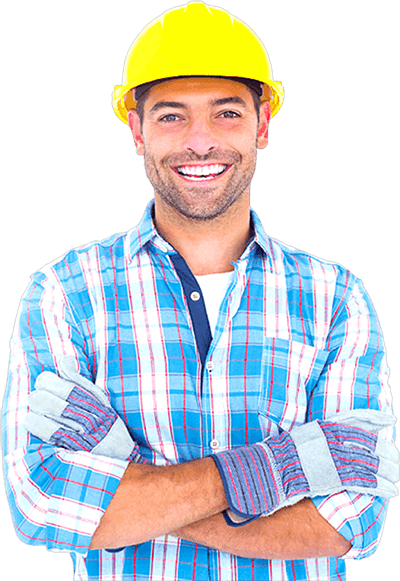 I was surprised at how fast and efficient the service is. The 3 roofers who submitted bids were knowledgeable with the work.
P. Chartier
I was very satisfied with the service. I chose the roofer I thought was the most experienced for my type of roofing and his price was good.
Nathalie S.
Fast and efficient services and we are dealing with professionals. Quick and good roofing service. I recommend your site to my friends and relatives.
Nicolas P.